Leisure : Suda launch
โดย amthai team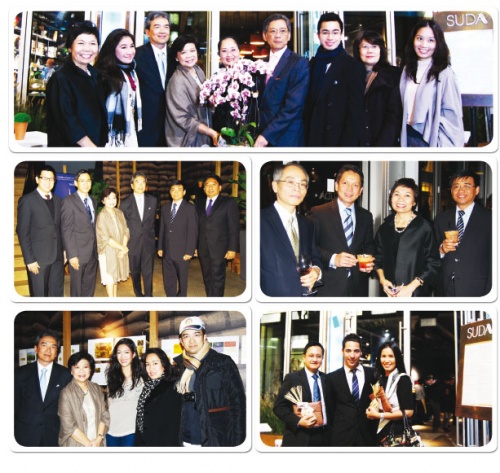 Suda launch
On 20th October, Khun Pravesvudhi, President of S&P Global Ltd. and Khun Kessuda Raiva, the director, hosted the launch of SUDA Siamese Rice Bar, Covent Garden, London. There were the VIP guests such as H.E. Mr. Kitit Wasinondh, Ambassador of Thailand to the UK, Khun Siripakorn Cheawsamoot, TAT UK Director, etc.
Suda is an all-day dining restaurant in the St Martin's Courtyard. The menu is a mix of traditional Thai, street food and contemporary dishes with a twist.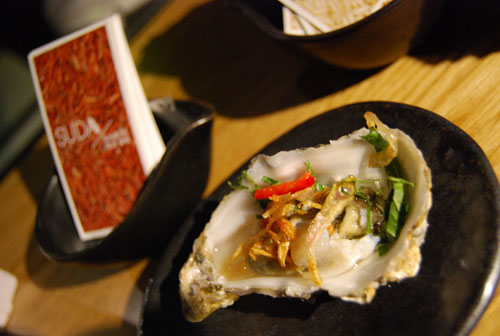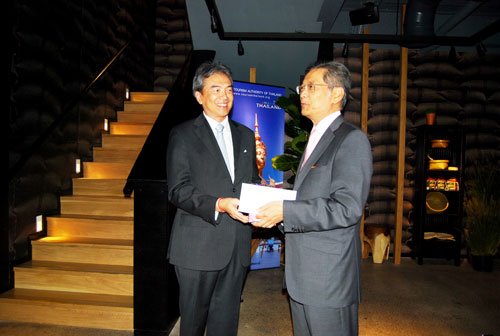 For this occasion, SUDA contributed

£

2,000 through the Royal Thai Embassy for Thai Flood victim donations.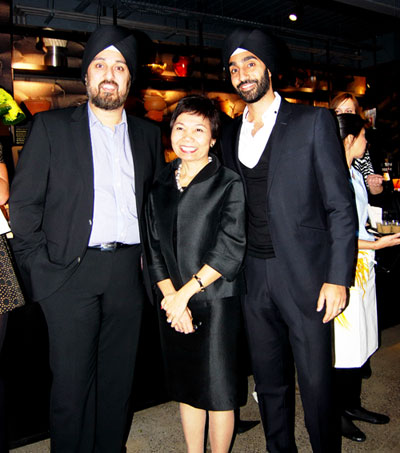 'Saipin Lee with Ravi & Ash Chadha of 
ASCO Foods Ltd., distributor
for S&P in the UK, who also donated 3,000 GBP to the Royal Thai Embassy for Thai flood victims.'
See more pictures on
 http://www.facebook.com/media/set/?set=a.283376218368063.63181.178210772217942&type=1