Economics : The direction for world economic recovery
โดย ดร.เกรียงศักดิ์ เจริญวงศ์ศักดิ์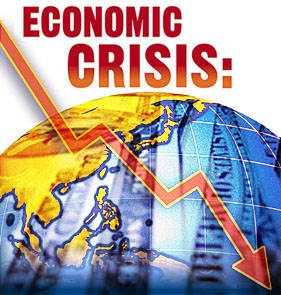 Recently, the governments of China and Japan convened a meeting seeking solutions to the world's depressed economy. Their cooperation received the attention of the world community since the Chinese and Japanese economies are as big and powerful as America's. So, can their cooperation bring recovery to the world economy, and how fast will it be?
Thailand's economy heavily depends on the world economy, thus to analyze the worldwide situation will aid understanding of Thailand's economic recovery pattern. In my opinion, the pattern of worldwide economic recovery will be U-shaped, for the following reasons….
The worldwide economic recession is L-shaped, but will not remain so From the second quarter of this year, many indicators have been slightly positive, with economic indicators in developing countries positive for the first time since mid 2008. In April 2009, a peak was reached for the first time in 11 months for the Bloomberg Professional Global Confidence Index, a survey of Bloomberg clients to assess their confidence in the world economy.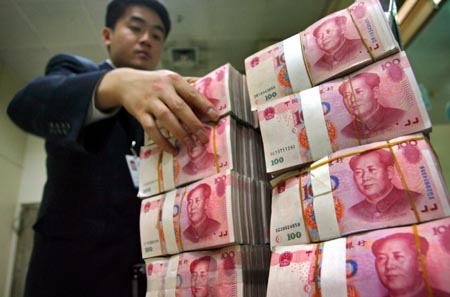 Apart from positive trends for the US economy indicated by DowJones and Nasdaq, Federal authorities revealed in March that from the recent economic indicators of five out of twelve states, the economic situation had mitigated. For instance, there had been a decrease in non-agricultural employment by just 345,000 positions, less than the expected decrease of 520,000 positions, implying that the economic situation in US may not have been at its expected worst.
As for the Chinese economy, some good signals were released in May. Morgan Stanley adjusted their expected GDP for China in 2009, from 5% to  7- 8%. The Purchasing Manager's Index (PMI) successfully measured above 50 points in March, implying that Chinese consumers can still afford housing and vehicles. In addition, loan issuances in the first quarter of 2009 were as high as CNY678 billion, equal to those of the entire year 2008.
We have also seen such unprecedented phenomena as the global community's endeavour to begin international policy coordination in order to resuscitate the global economy in the not too distant future, just as happened in the Japanese economic crisis of the 1990's.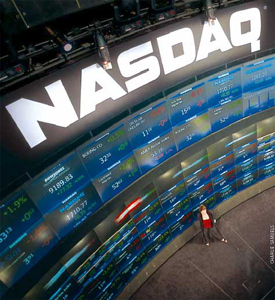 The worldwide economic recession will not recover in quick V-shaped form The US financial sector still has a problem and needs time to recover. The financial crisis has also destroyed both large and small businesses. Many large US corporations have faced bankruptcy, including General Motors (GM). In addition, 5,289 retail stores in the United States shut down from October 2007 – October 2008.  Since many sectors have been affected by the financial crisis, people have suffered through unemployment and, therefore, decreased purchasing power.
Japan, the world's second largest economy, has suffered similarly. In 2008, 12,681 Japanese companies declared bankruptcy to a total debt of JPY 12 trillion – twice that of 2007.  Because Japan also depends heavily on export, the current situation of decreased import demand will delay Japanese economic recuperation.